Welcome to The Conifer Group, Inc.

For over thirty-eight years The Conifer Group, Inc. and its family companies have been serving the real estate, home building, and property management needs of the Portland metro area. We take pride in being known throughout our community as a hardworking, professional, family owned
and operated company.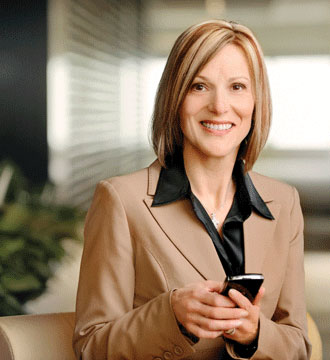 Our company offers a wide range of services and a highly qualified staff that provides our clients with a sense of
trust and security while working with our company.
Whether your thinking of buying, selling, building, or
investing in real estate, The Conifer Group, Inc. wants to
help you achieve your goals!
Mark Boring
President